HOME>
PRODUCTS
PROMOTION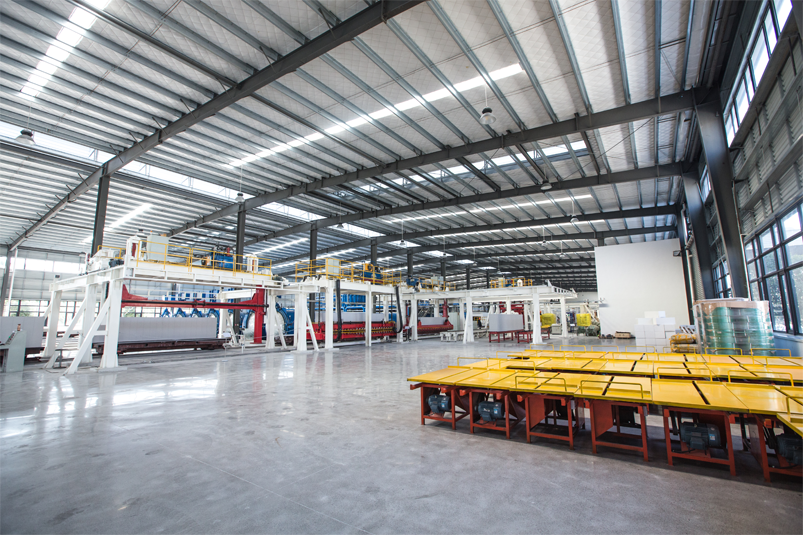 YONGKANG LAIYIN IMPORT AND EXPORT TRADING CO.,LTD located in Yongkang city, Zhejiang China.
To satisfy the customers who looking for all kinds of hardware tools, we developed one brand named SEMPROX for power tools, hand tools, air tools and so on. Under this concept, some customers may hesitate how can we make sure you will only sell to me but without any other. Here we will do share for brand for each market if the customers are really interested in. And will make you sure you are the owner of the brand and we will try his best to do support for service.
What's more, "enjoy the value" is our slogan for SEMPROX brand and also for our company. By this way, we will try our best to get good price even customers make small orders to get good profit and the end buyers can get the tools by best cost performance. To achieve this idea, we will try our best to conbine the orders from different market together, and we also prepare some goods in stock to satisfy the need by customers.
CONTACT US
Mobile:15257982190
Address:Yongkang City, Zhejiang, China
Email:johnliang@laiyintools.com
COPYRIGHT © 永康市莱尹进出口有限公司 ALL RIGHTS RESERVED.
浙ICP备17027547号-1